Global Medical Care Coordinate Project
Global Medical Care Coordinate ProjectJapanese >
We provide advanced medical care for all people.
For people who are seeking for Japanese medical care.
For people who are looking for interpreter.
Global Medical Care Coordinate Project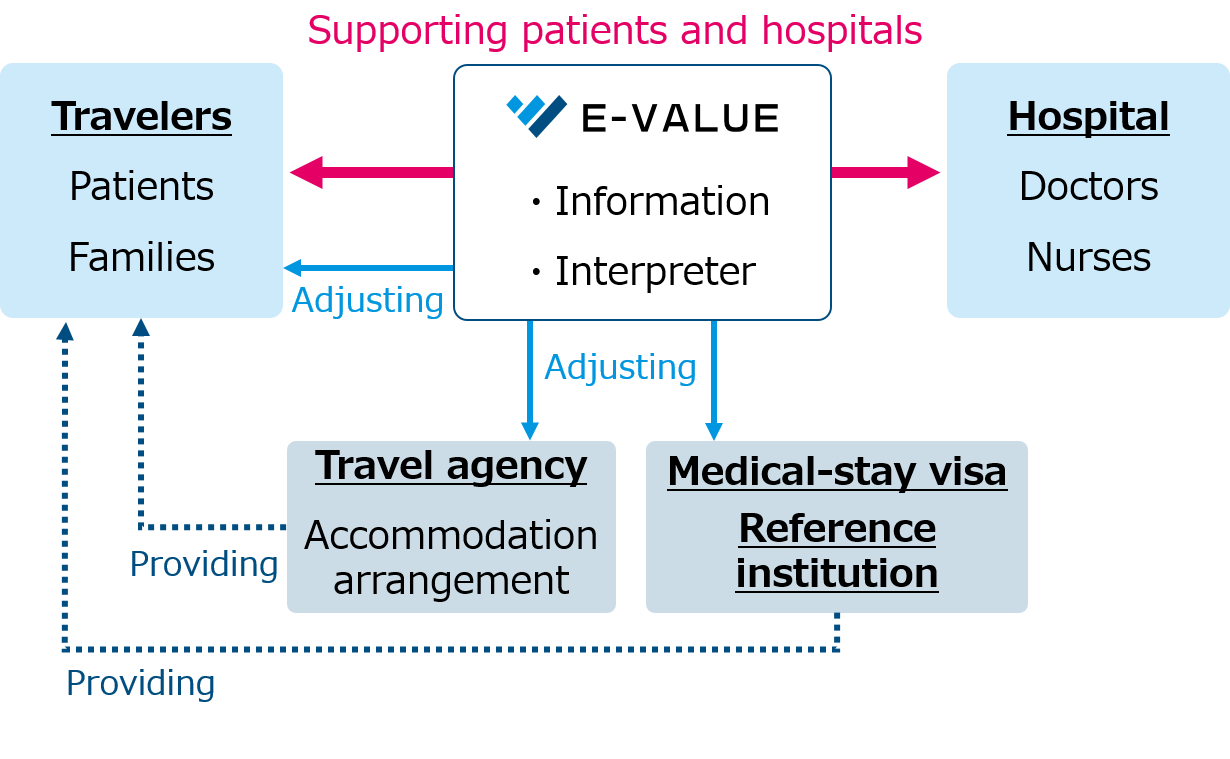 The features of our supports
The supports to eliminate the risk of lawsuit
One of the worries that medical people have is that "risk of lawsuits". In the case of medical tourism, it is natural they are more worried about the risks because patients are from foreign countries. Before a patient comes to Japan, we closely communicate with them in order to remove the difference of understanding about the treatment between the patients and medical people.
There are no worries of the risk of lawsuits because before we conclude a contract and begin to treat, interpreter accompanies patients and closely communicates with them.
The three merits for medical institution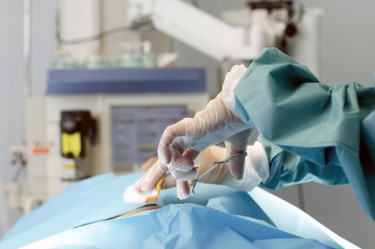 【1】The improvement of the occupancy rates for hospitals without any risks
We deal with the procedure of medical tourism and communicate with patients and their families so medical people won't be blamed for risks such as troubles and mistakes.
We increase the number of people who go to a hospital and improve the occupancy rate for hospitals without time and effort.
【2】Investment of facilities
The improvement of the occupancy rate for hospitals leads to introduce more advanced medical technology and provide advanced medical care. The increase of facilities leads to take in more patients and improve their satisfaction.
【3】The improvement of Japanese medical technology.
Because of aging of population, nursing care is more required rather than surgery, however, by accepting foreign patients, doctors can treat many kinds of diseases and young doctors can accumulate experiences, as a result, hospitals can provide higher quality of medical care.
The merits for a local community
【1】Receiving more advanced and safer treatment in a local hospital.
Improvement of medical technology and facilities give back to local residents.
【2】Activating the economy by medical tourism
It is estimated that the market scale of the medical tourism is 550 billion yen.
When a patient and his or her family stay in Japan, it is expected to have major economic effects on hotels, restaurants and tourist facilities.
Message from the president
●Masakazu Mizuno , President and CEO, EValue Co., Ltd.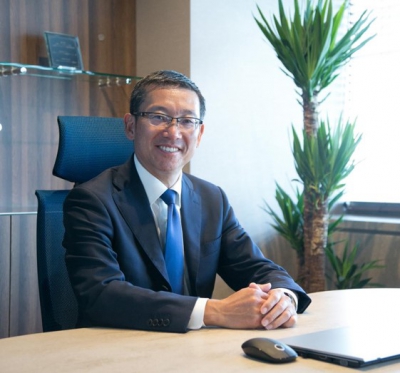 Why environmental consulting company is working on "Medical tourism"?
I am always asked this question whenever I meet medical people, patients, and their families. The reason is that when one of my family suffered from cancer, I realized that how advanced the Japanese medical technology is through the treatment. But fact is that occupancy rate differs depending on hospitals, not only that, occupancy rate is issues that some hospitals are facing. On the other hand, I learned that it is so difficult for foreign patients to receive advanced medical care in their own country. As I learned these situations, I felt as if it were my own affair and I would like to connect medical people who are making efforts to improve occupancy rate and patients who are seeking for advanced medical care, that is to say, this support can lead to solve both problems across borders.
On second thought, I hope all employees are healthy both mentally and physically so I
have been putting effort into "Health and Productivity Management", which is certified by "Ministry of Economy, Trade and Industry". From now on, I' like to work hard in order for more people to receive advanced medical care by this project.
Support staffs
● Reika Ton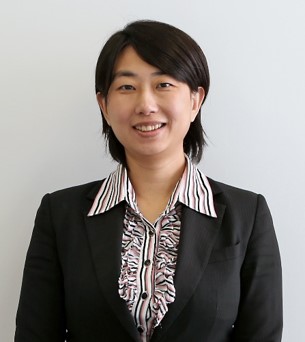 <License>
The Japanese Proficiency Test Ⅱ,
Health Care Interpreting Training Ⅱ
<message>
My mother is suffering from gastric cancer and colon cancer. Sudden diagnosis as the cancer shocked my family. Considering carefully, we decided to receive a treatment in Japan. Through the treatment I strongly feel that Japan has advanced medical care, especially cancer treatment. In addition to facilities, kind responses and mental health care by doctors and nurses can make foreign patients feel relieve. There are professional medical teams in various fields and Japan has advanced technology, medicine, and treatment. Also, Japan has already used such medicine and treatment that are not commonly used in Chine.
It has been two years since my mother suffered from cancer. I have learned many things and got much experiences thorough the treatment. But at the same time, I learned that there are
many people who have been worried about diseases of their families. I would like to help patients and their family receive treatment without anxiety by providing safe environment and Japanese advanced medical care. I will guide patients Japanese safe and advanced medical care cooperating with specialists after considering patients.
"A wise choice leads to a good result." we do our best to support you.
● Yoshiaki Miyata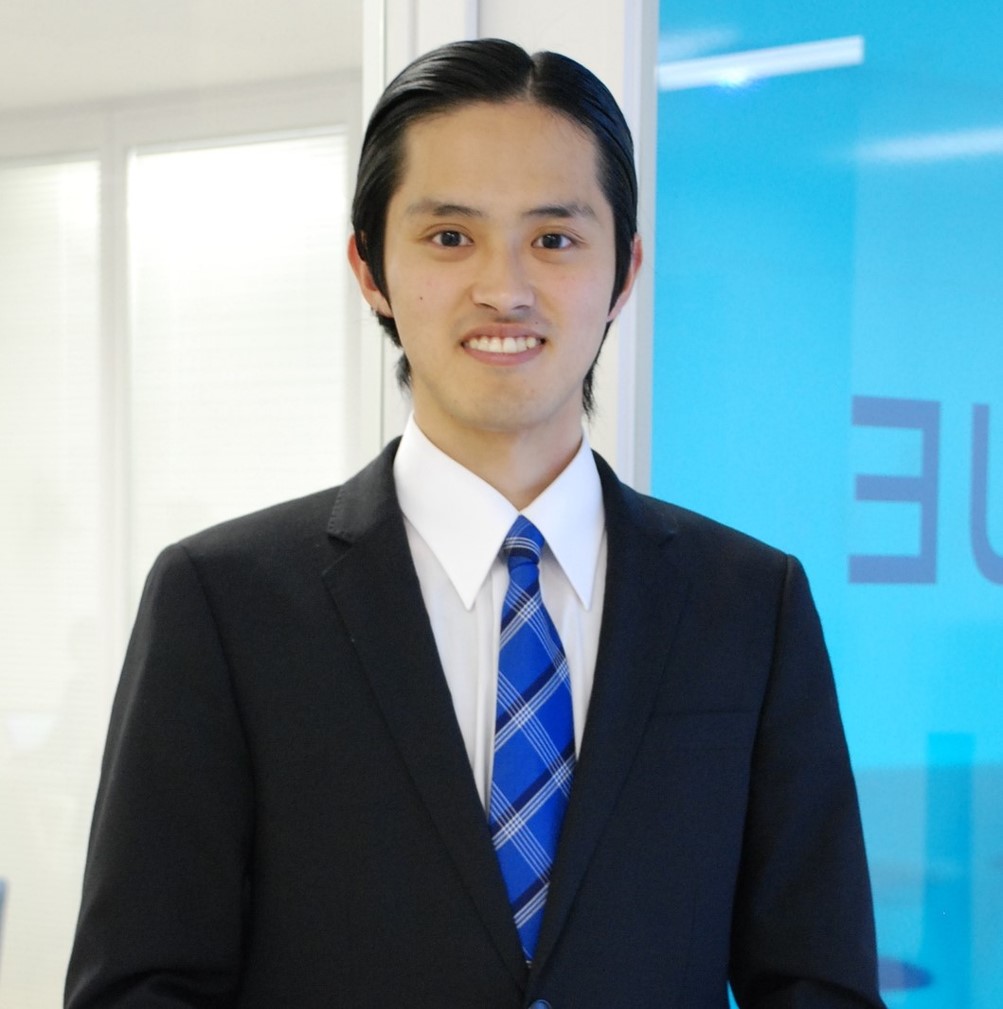 <message>
I didn't expect that I entered into the world of medical ,because I am working as environmental consulting firm.
I was so excited to challenge a new project when the president said to me, "why don't we try it together".
At the same time, I was happy that what I have been studying in my school days bear fruit. That is "English". I have wished to have an opportunity to take advantage of my English skill some day at this company.
However, I didn't expect that "opportunity" came to me so immediately.
Working as a "medical coordinator", I realized that so many people are in difficult situations because they cannot receive advanced medical care in their own country.
But, it is a challenging for people to go to a foreign country whose language and culture they don't understand.
I would like to take advantage of my English in order to help people to take another step to receive Japanese treatment. I am not just an interpreter but would like to be the "coordinator" that support to relieve you of anxiety and difficulty.
I would like to provide useful information for both medical people and patients and through the medical tourism, I would like to make international contributions.
● Haruna Kozasa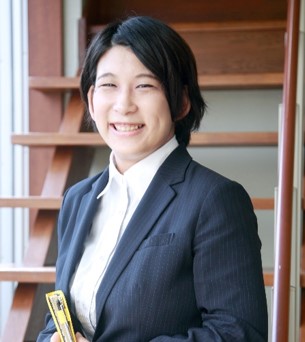 <License>
Domestic Travel Service Supervisor
<message>
"Medical" has been close to me since I was a child because my mother is a nurse. Every time I saw her operate the machine easily that seems difficult to use and make a patient smile, I was so moved and thought "doctors and nurses are so amazing."
When the president decided to begin "medical coordinate project" I immediately raised my hand to the project because of the memory of my childhood.
At first, it was so difficult to understand current situation in medical field and gain knowledge , however as I learned about them, I realized that Japanese hospitals are not capable of dealing with foreign patients because it is difficult for hospitals and patients to communicate with each other, for example patients cannot tell their request and anxiety. It is unfortunate hospitals cannot provide advanced medical care.
I would like to solve the problems by supporting both hospitals and foreign patients and help patients to feel relieve at Japanese treatment and hospitals to provide best treatment. I believe this is the meaning of our existence. I will do my best to provide more support than patients and hospitals expect in order to leave everything to us.
● Masamichi Hirooka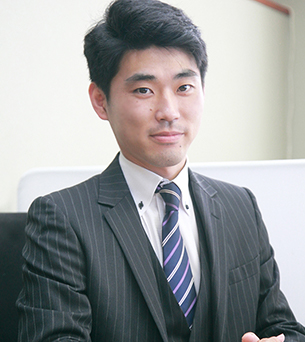 After graduating from Ryukoku University, Faculty of Science and Engineering in March 2011, he joined E-Value Co., Ltd.
In his school days, he studied environmental issues such as
environmental engineering and ecology and come to be deeply interested
in the field of the environment.
In the Environmental Consulting Division, he has been activating in new partner company development.
Based on his experience and achievements, he has also participated in the medical inbound business and has been developing cooperative medical institutions in Japan.
<message>
I will make effort to introduce optimal medical institutions to patients who wish to receive medical care in Japan.
Based on the accumulated database, we propose considering the patient's medical condition and the method of treatment that patients want to receive.
In addition, I try to share information smoothly and appropriately so that medical institutions can respond with peace of mind.
We will support as a bridge between the patients and medical institutions.